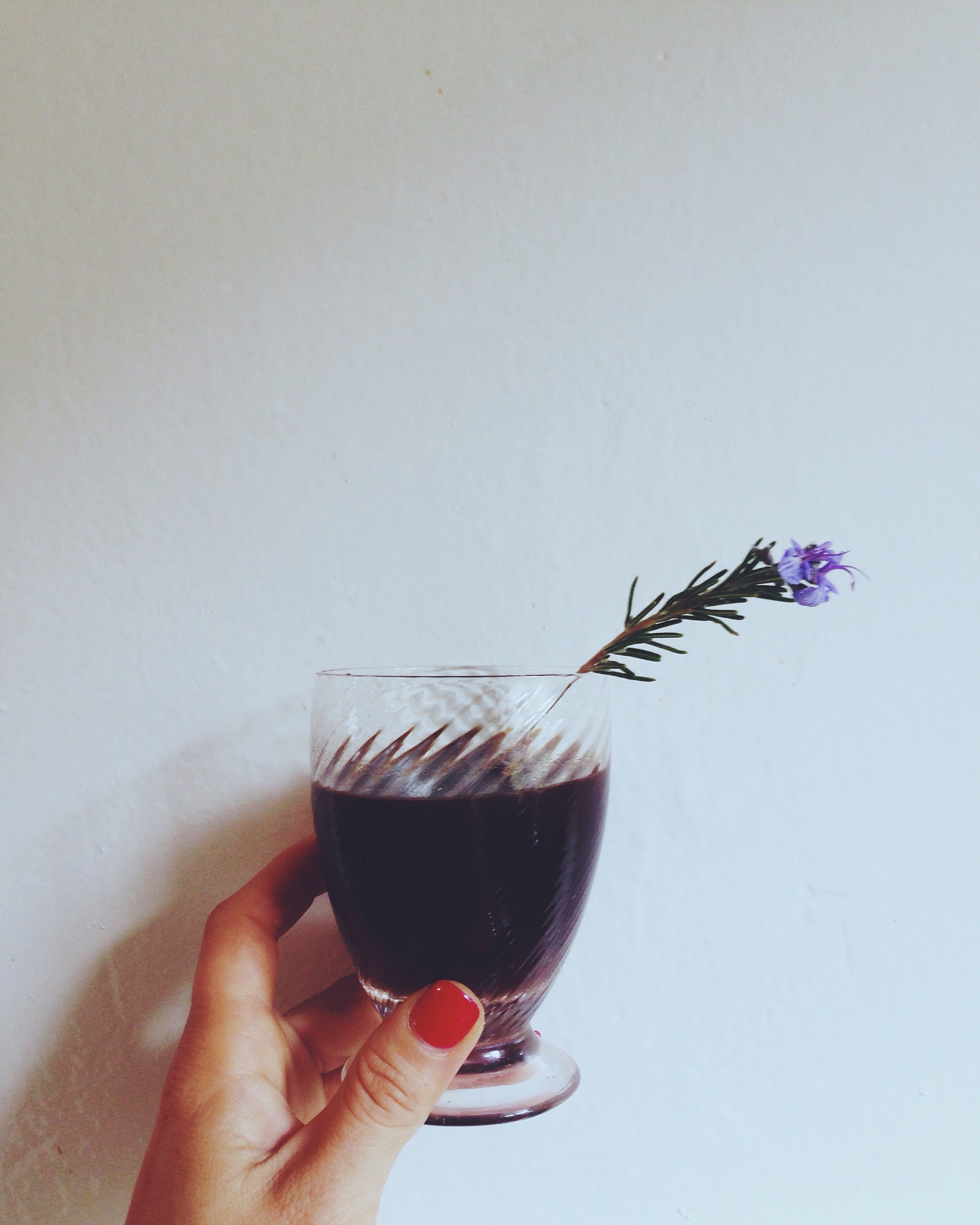 Whole Bean and Ground Coffee
We offer a curated selection of coffees from our favorite farms around the globe. We choose the best of what's in season, and roast each coffee individually to express its unique characteristics. Available in quantities of 1, 3 or 5lbs based on your needs. Free delivery within the Seattle metro region and competitive shipping rates to cities across the country.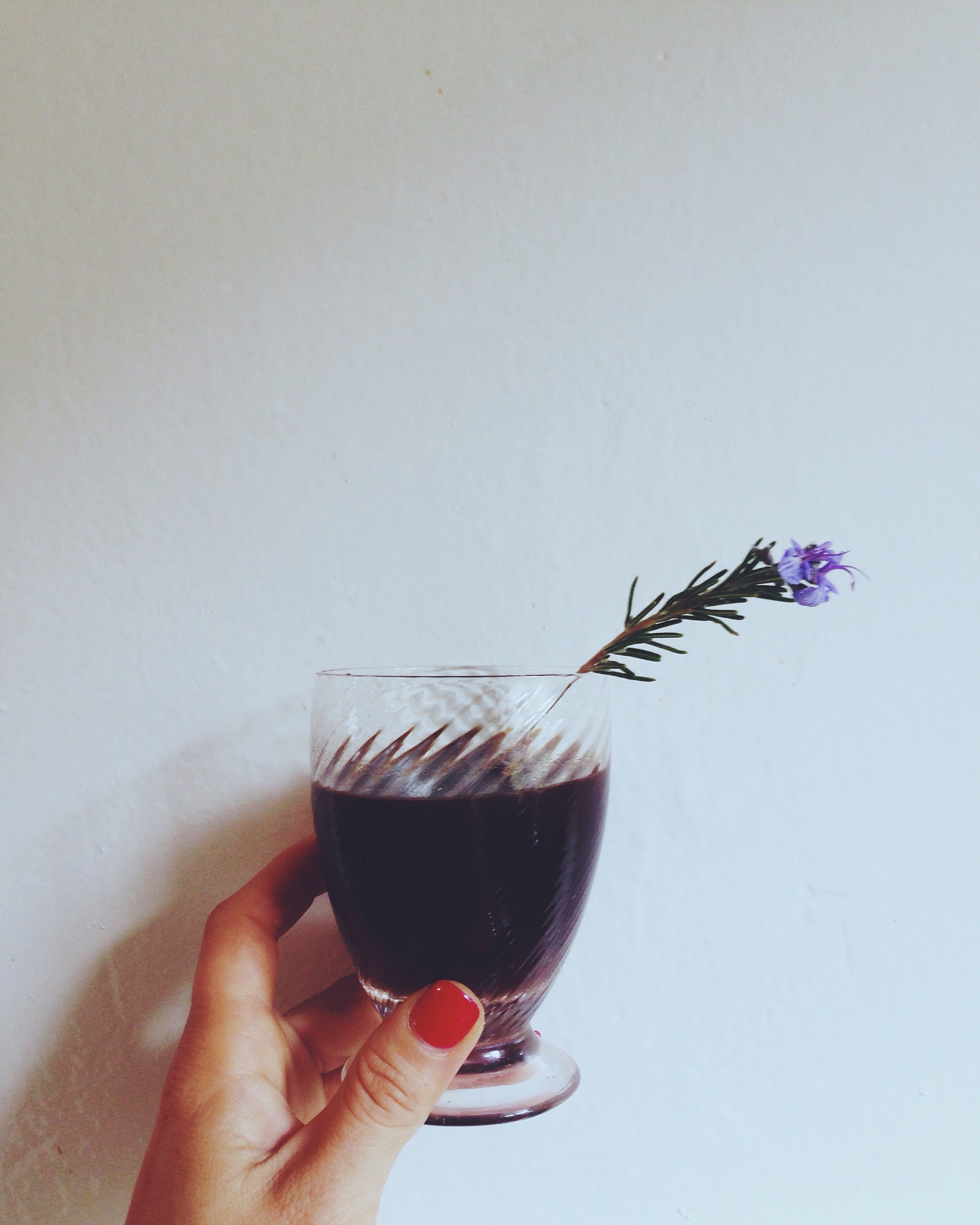 Cold Brewed Coffee
By the growler or the keg, our 48 hour cold brew is ideal as both a concentrate and iced coffee option. Creamy, full bodied and sweet. Also makes a great addition to cocktails!
Retail Coffee
All of our coffees are available for resale in individual 12oz packages. Each bag is uniquely labeled according to origin, sealed for freshness, dated for best use, and coded for UPC application.